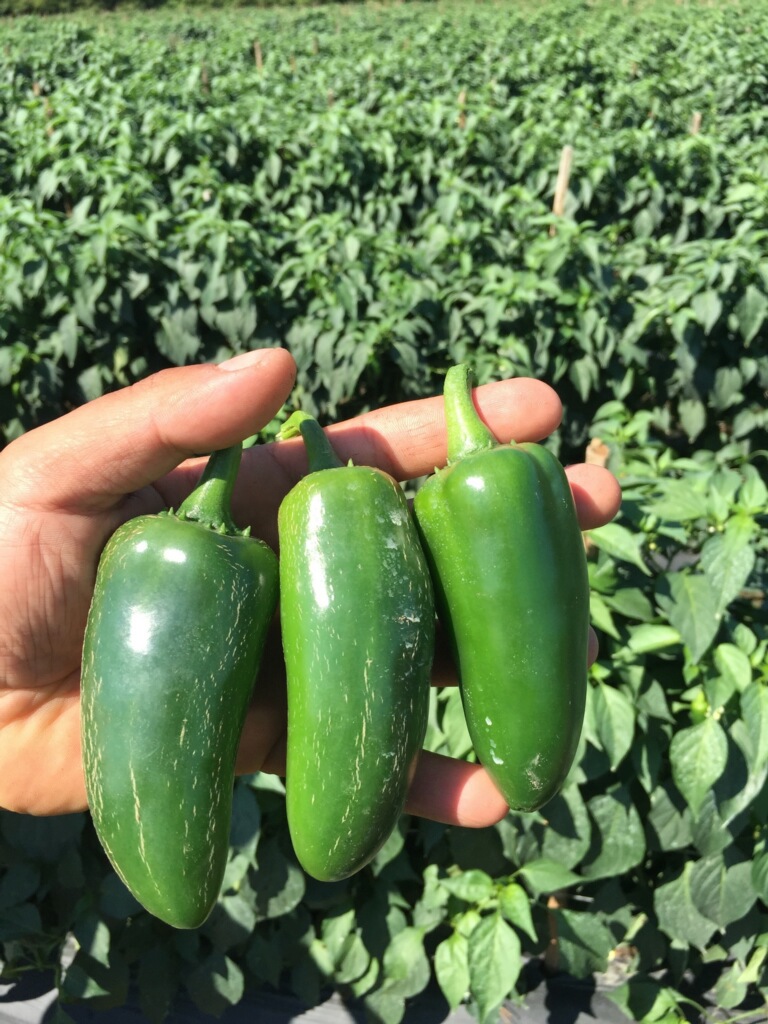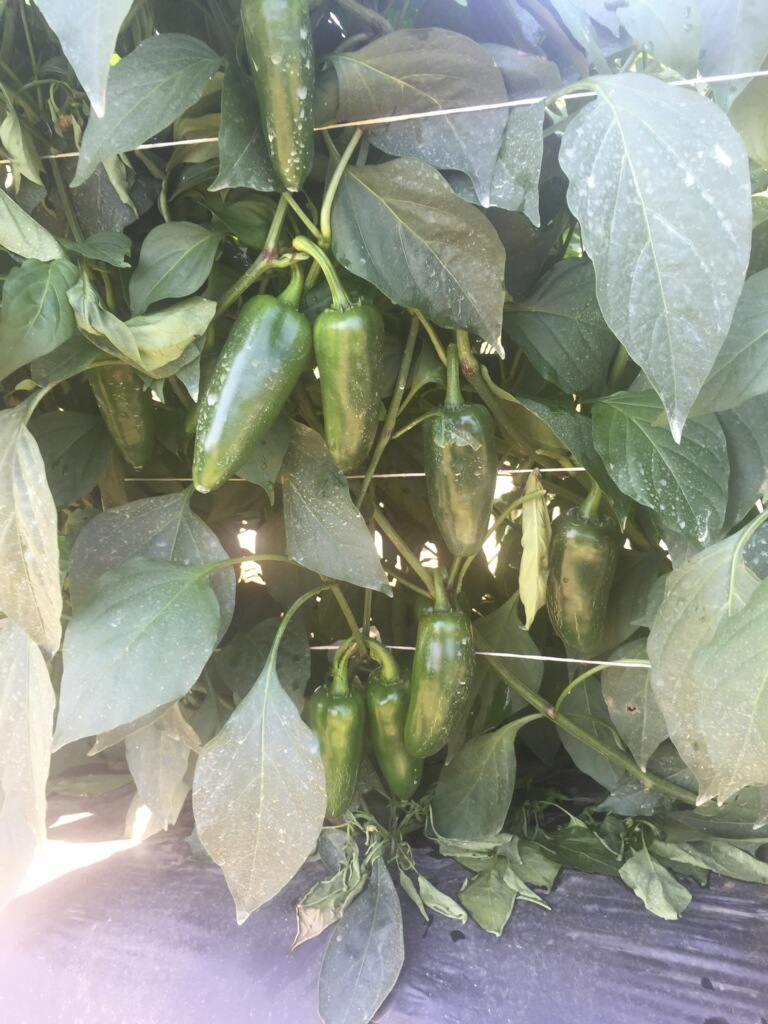 Calderon Produce, Inc. plants, grows, harvests, and packs produce. The company farmed tomatoes exclusively during the launch of the farming enterprise.After some years, the operations expanded to Jalapeño Peppers as well.
Our farm´s jalapeño peppers not only have great flavor and quality but they are also part of a balanced diet.
So.... What are Jalapeño Peppers?
The jalapeño is a perennial small herbaceous plant with woody stem growing up to a meter in height. It grows well under fertile, well-drained soil conditions. Adequate sunlight and moisture requirements are the other main factors influencing foliage, flower, and fruiting conditions

The plant bears tiny, white flowers after around forty-five days after transplantation and green pepper pods after sixty days. Mature jalapeños generally exhibit small cracks around the shoulders of the fruit.

As in other chili peppers jalapeños also have a strong spicy taste that comes to them from certain active alkaloid compounds, capsaicin, capsanthin and capsorubin.
Health Benefits of the Jalapeño Peppers
Fresh jalapeño peppers are rich source of vitamin C. Ripe fruits have more of this vitamin than raw greens. Vitamin C is a potent water-soluble antioxidant. It is required for the collagen synthesis within the body.

Jalapeño peppers characteristically contain more pyridoxine, vitamin E, vitamin K than other varieties of peppers. Vitamin K increases bone mass by promoting osteotrophic activity in the bones. It also as the beneficial effect in Alzheimer´s disease patients by limiting neuronal damage in their brain.
 The table below shows the in depth analysis of nutrients for Jalapeño peppers. - Source : USDA National Nutrient database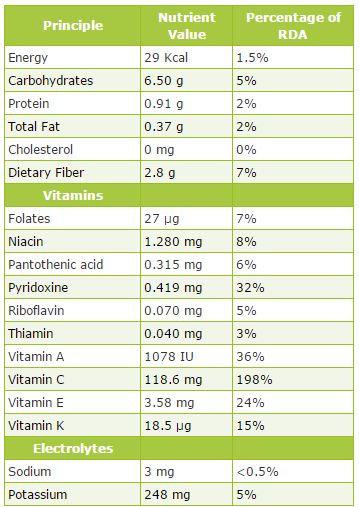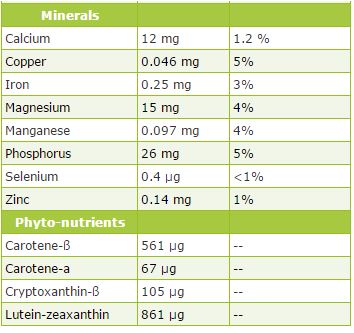 So what are you waiting for? Come and Get your Jalapeños here at Calderon Produce!!!!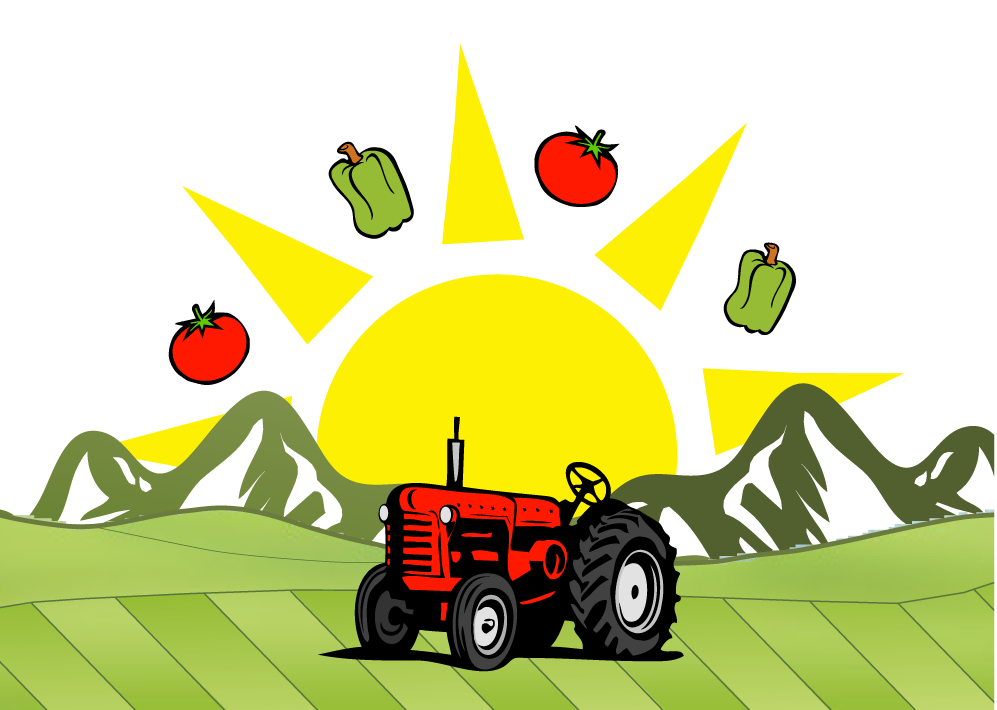 To find out more about us please click any of the links below:
Champions of Change: http://sustainableagriculture.net/blog/champions-of-change/
USDA´s Value Added Produce Magazine :  http://sfntoday.com/nc-produce-grower-grows-operation-with-usdas-value-added-producer-grant-program/